While cooped up inside all day, I find myself appreciating small things around the home more than I normally would. Here are a few that spark a little joy in my life, as mundane as some of them may seem.
Backyard Set-up
We neglected our backyard area until recently. Since we spent so much more time at work / out and about on weekends, we never prioritized decorating the space. Clearly, that has changed significantly. And while we wanted to spruce it up so we could enjoy it, we also didn't want to break the bank (outdoor furniture is expensive).
We mixed high and low for our set-up, and have been pleased with it so far these past few months:
Minnidip Pool
Originally, I looked at building a stock tank pool, but decided to test the waters before investing in that route. I don't regret it one bit – this Minnidip pool has been amazing.
Unfortunately, it's also been in very high demand – you can follow them on Instagram to get notified of upcoming re-stocks. Or, if you can't wait, you can do what I did and purchase it (with a markup) from a reseller. Yes, I caved – but I don't regret it at all! Your best bet will be eBay or Mercari – you can use my Mercari link get $10 off first purchase
Plants, plants, plants
Like many, I began looking for leafy friends once the weather began to warm up. So far, I've accumulated a small monstera, aloe plant, agave plant, succulents and a pilea. Some favorite Bay Area nurseries / stores include:
#memade Clothing Labels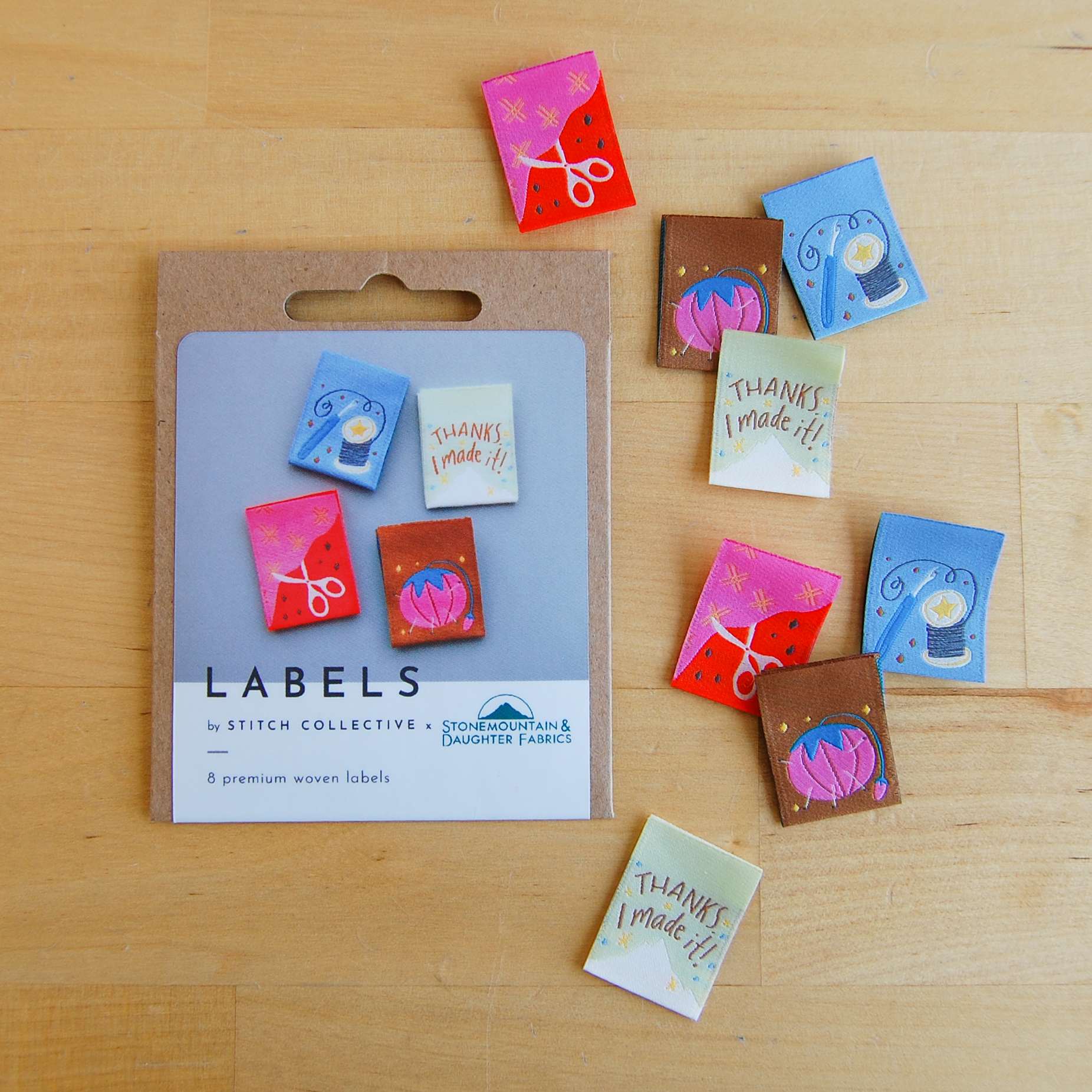 Stitch Collective and Stonemountain & Daughter Fabrics (my favorite local fabric store) just released a collaboration of fun woven labels for clothing makes. And even better, 50% of profits will go towards a racial justice organization that rotates each month.
And last but definitely not least…
Wool Dryer Balls w/ Essential Oils
When our Costco-sized box of dryer sheets finally ran out, I decided to look for more eco-friendly options. I purchased these wool dryer balls and haven't looked back. I love that you can customize the scent with your own essential oils (or none at all, to be allergy-friendly). I purchased a 0.33 fl oz vial of lavender oil in February, and it will likely last through the end of this month. I am a convert!